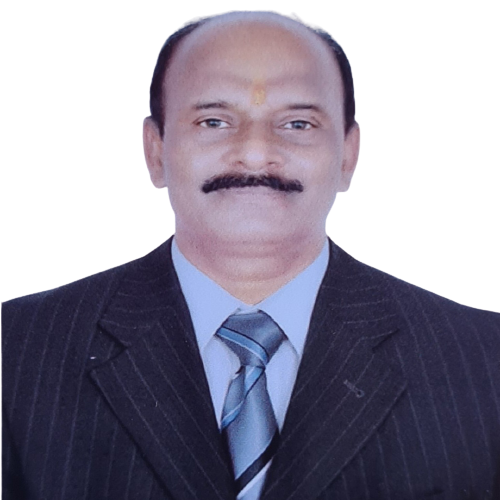 Being the Founding Member of Orgatma and retired from Indian Army, it is in his genes to make India Healthy and Proud. He is responsible for the overall production operations of the Company and is instrumental in ensuring the quality control of food products.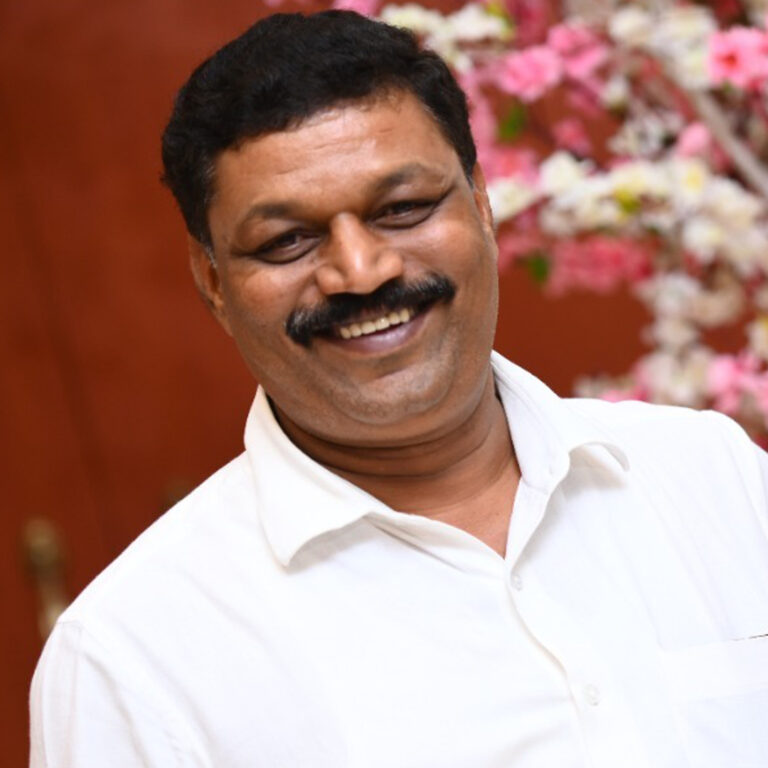 Mr Kattewar, a renowned Industrialist, is a dynamic personality and having sharp acumen in business decisions. He is instrumental in strategic decisions for brand building and business expansion.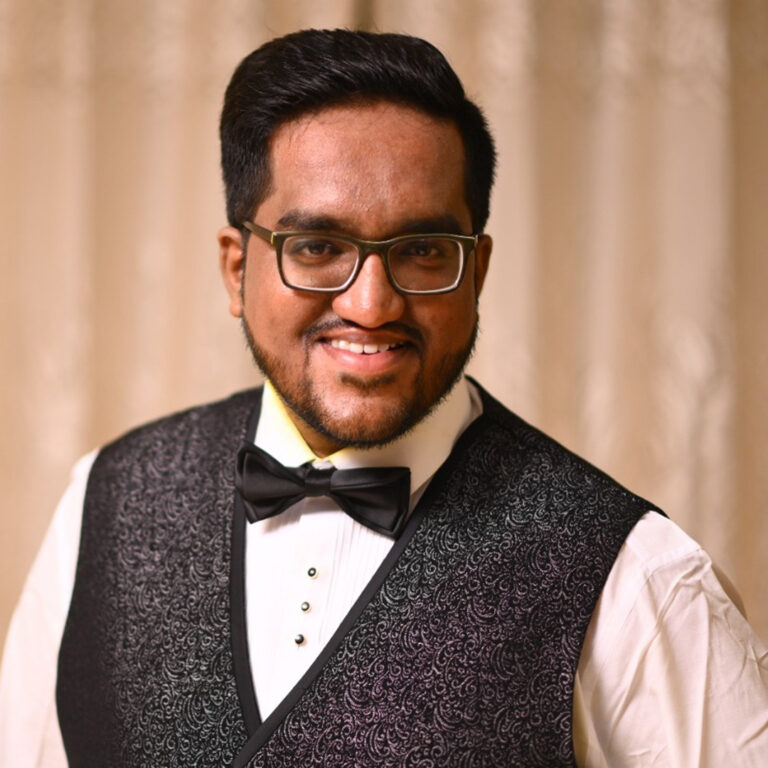 Mr Ashish is a qualified Chartered Accountant and handles the financial and economic affairs of the business and handles business expansion division.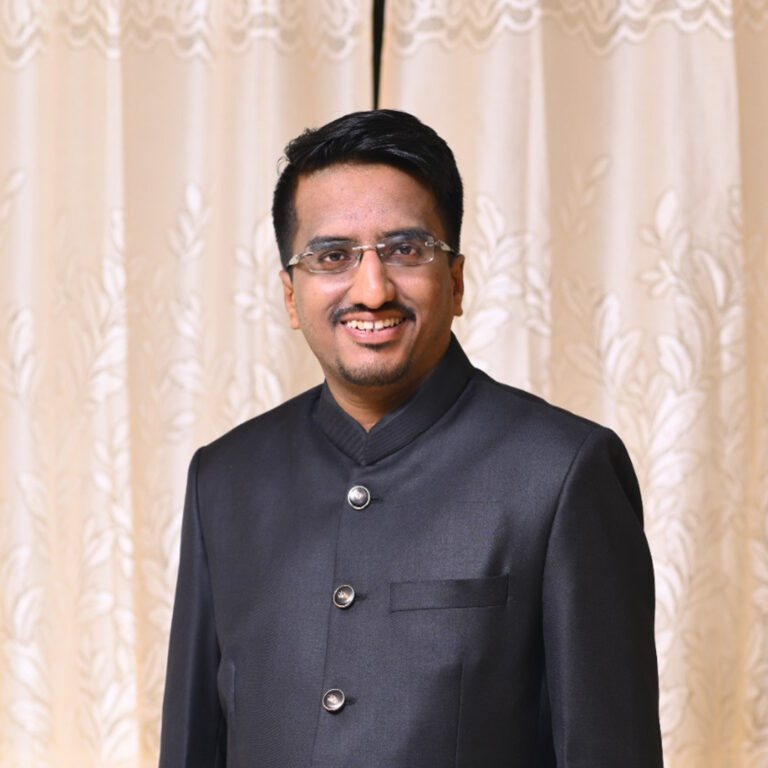 Being Law Graduate from Mumbai University, Mr Mohnish handles procurement, production, legal compliances and export division of the company.